Mimoun – for the relocation market
Mimoun was founded by Penelope Olij-Perez who has lived in and around Barcelona for over 15 years, and is backed up by her professional, multicultural team. Between them, the team has over 30 years experience of living and working in many different countries, and speak Spanish, English, Dutch, French and Hebrew. They have all experienced first-hand the trials and tribulations of a foreign move.
Penelope saw the need for something different in the relocation market; a more integrated, honest, caring approach, which not only helps you find a new home but also guides you as and individual or family as you carve out a whole new life for yourself. Every service offered addresses your personal needs for your relocation.
Whether you're looking for a tailor-made relocation service, a home to rent or a house to buy, Mimoun are there to help move you from home to home.
Elser Foundation
Elser Foundation supports 14 projects around Europe, America, Africa, Asia and Australia.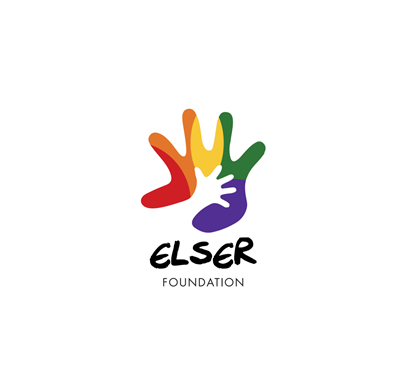 Elser Foundation supports various social aid projects with the following profile:
Independent
Small-medium size
With transformation potential
Transparent in money management
Also in the management and financing of projects dedicated to:
Health activities in favor of the most vulnerable groups
International cooperation for development
The protection of animals and nature